THIERRY
ESCAICH
composer
organist
16/03/2023 – WORLD PREMIERE OF "ÉTUDES SYMPHONIQUES" IN PRAGUE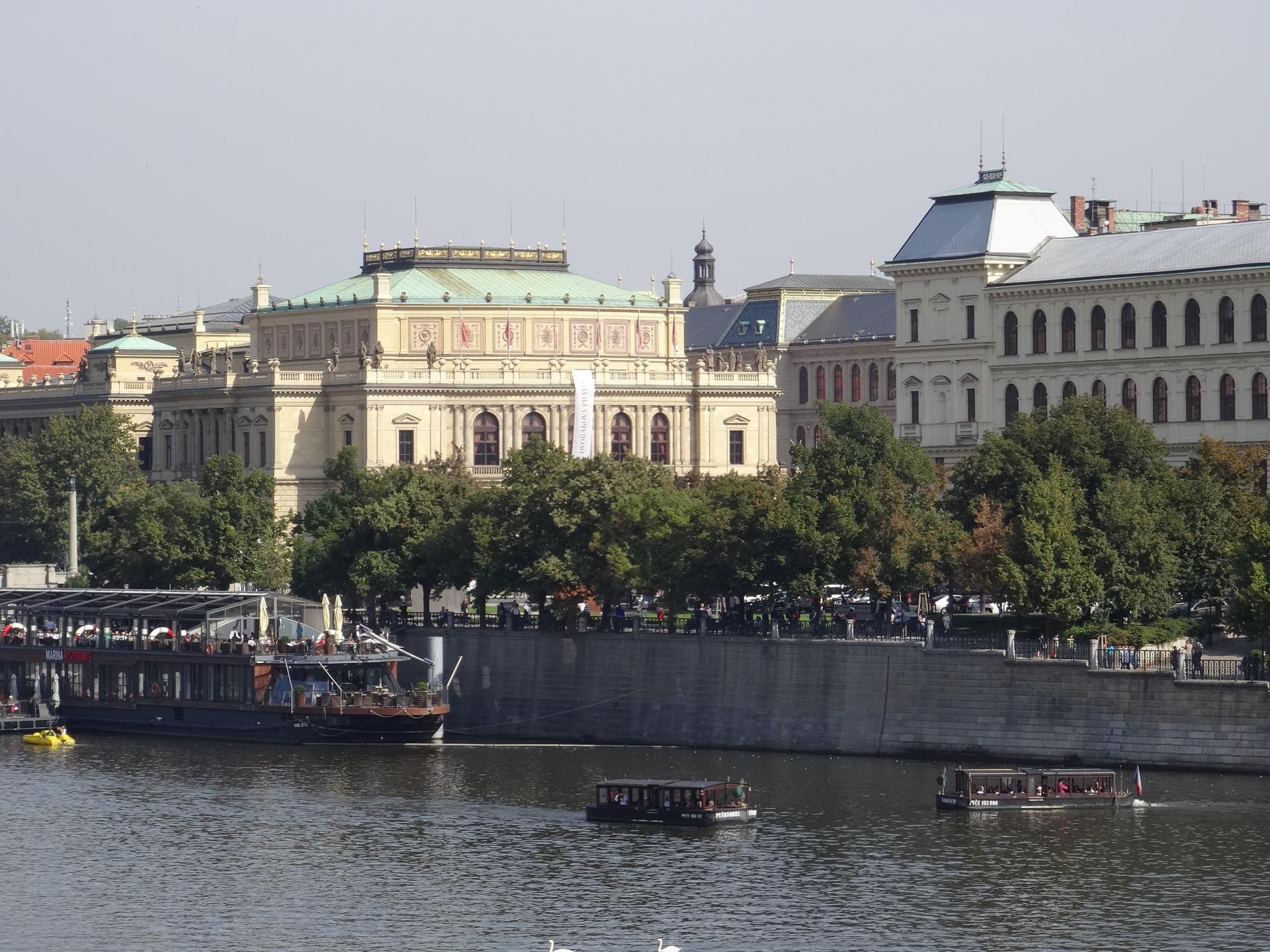 World premiere of Piano Concerto, Études symphoniques, featuring Seong-Jin Cho (piano) and the Czech Philharmonic under Semyon Bychkov, at Prague Rudolfinum.
16/03/2023 – WORLD PREMIERE OF "LES CHANTS DE L'AUBE" IN LEIPZIG
World premiere of Second Cello Concerto, Les Chants de l'aube, featuring Gautier Capuçon and the Gewandhausorchester under Andris Nelsons, at Leipzig Gewandhaus.
17>21/12/2022 DEBUTS WITH THE VIENNA PHILHARMONIC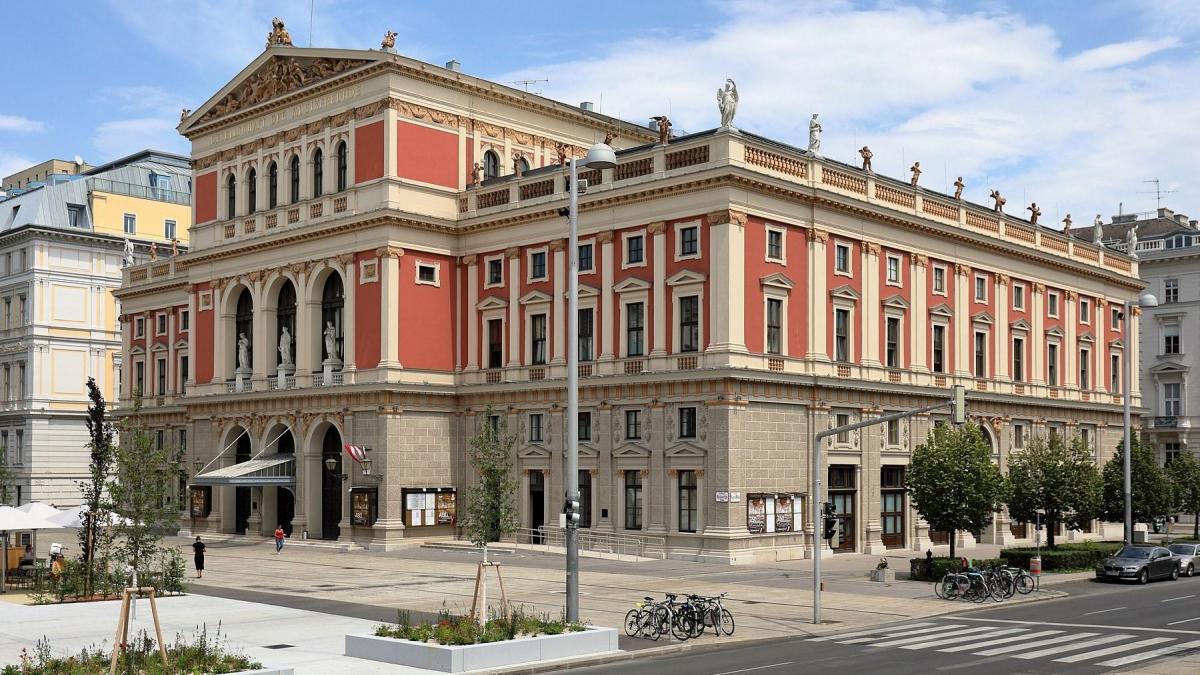 Third Symphony ("Organ Symphony") by Camille Saint-Saëns with Vienna Philharmonic and Alain Altinoglu, in the Golden Hall of the Musikverein.
19/10/2022 – FIRST CONCERT OF THE RESIDENCE IN DRESDEN

Already familiar to Dresden audiences, Thierry Escaich takes up the position of Palastorganist (Organist-in-Residence) and Composer-in-Residence with the Dresden Philharmony, for the 2022/23 seacon.
5/10/2022 – WORLD PREMIERE OF "PRANA" IN COLOGNE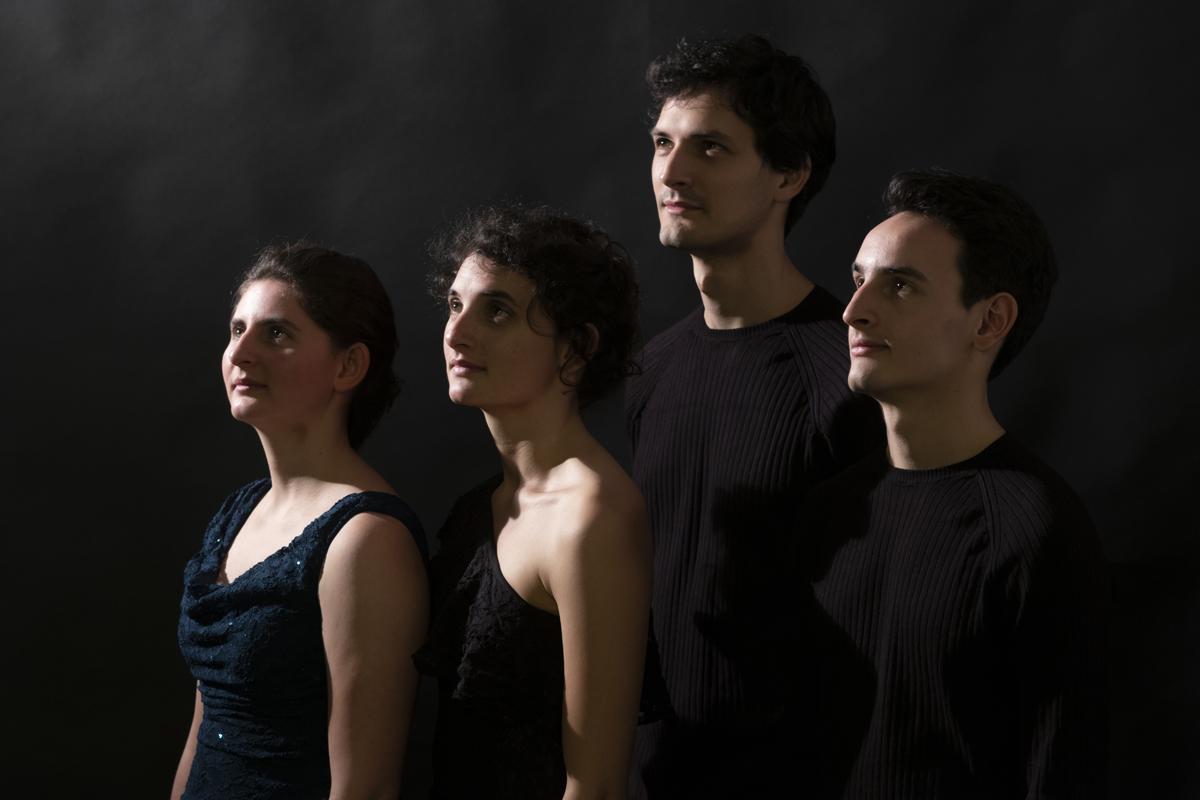 Quatuor Tchalik © Steve Murez
Prana for organ and string quartet - Quatuor Tchalik, Thierry Escaich (organ), Kölner Philharmonie, Wednesday 9 October 2022.
More informations.
02/05/2022 – WORLD PREMIERE OF "SHIRINE"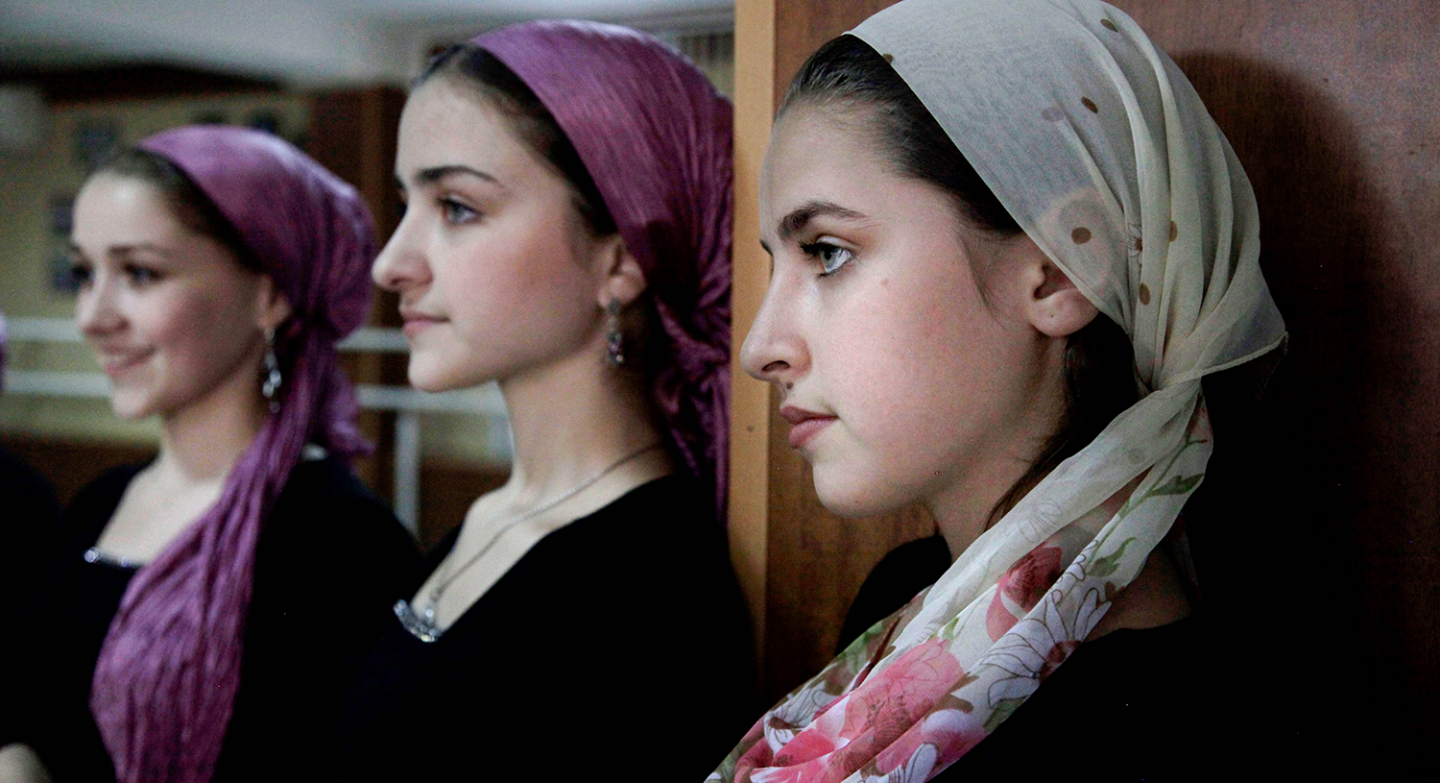 World premiere of Shirine, opera by Thierry Escaich, libretto by Atiq Rahimi, at the Opéra de Lyon. Director: Richard Brunel, conductor: Farnck Ollu.
More informations : Website of Opéra de Lyon.