5/03/2021 – WORLD PREMIERE OF "POINT D'ORGUE"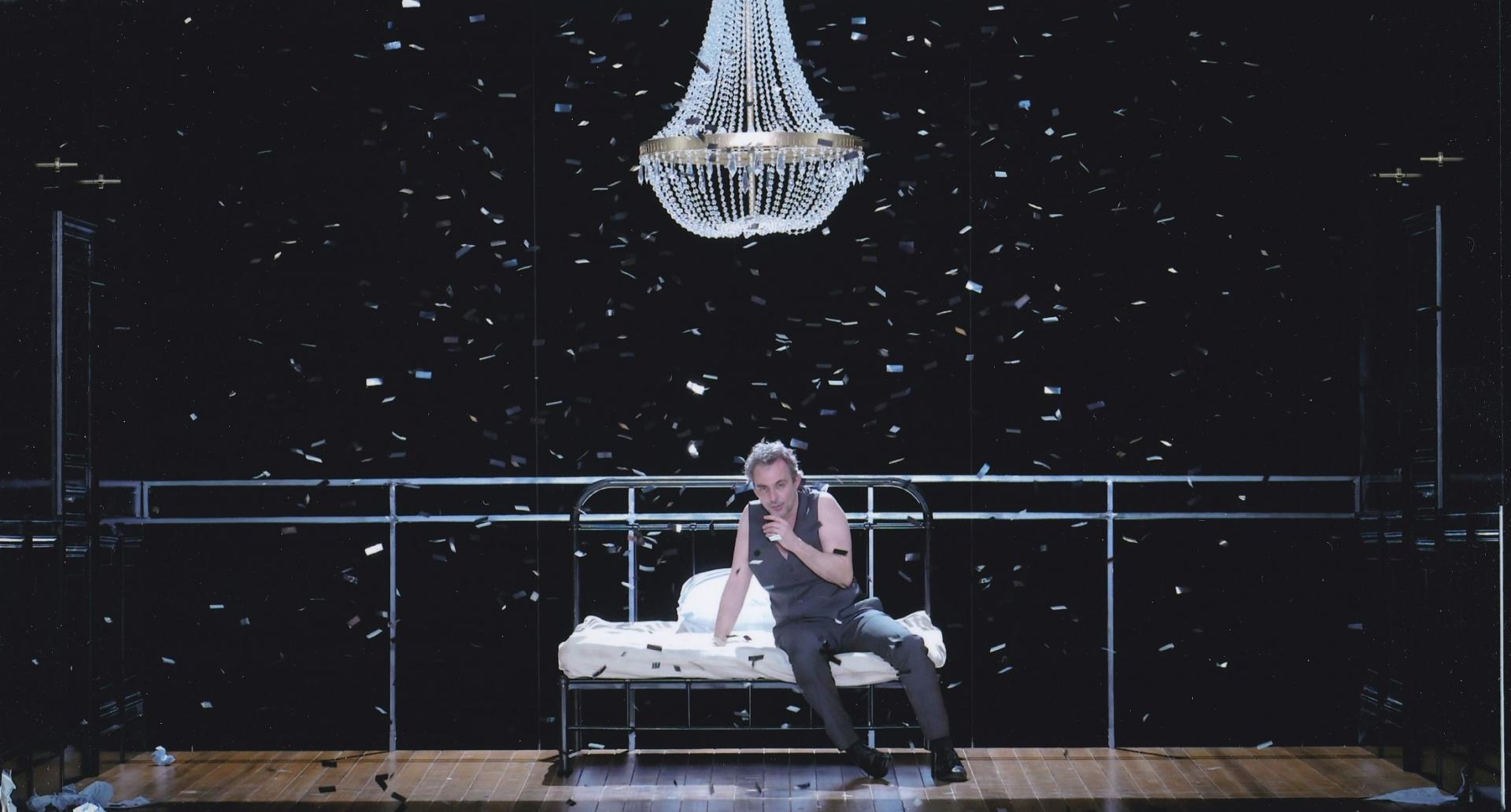 Libretto: Olivier Py.
World premiere (without audience, due to Covid-19 crisis): 7/03/2021, Théâtre des Champs-Élysées, Paris (France) – Patricia Petibon (Elle – soprano), Cyrille Dubois (L'Autre – tenor), Jean-Sébastien Bou (Lui – baryton), Orchestre national Bordeaux Aquitaine, Jérémie Rhorer (cond.), Olivier Py (director), Pierre-André Weitz (designer, costumes), Bertrand Killy (lighting designer).
Photo: Cyrille Dubois (L'Autre) © Théâtre des Champs-Élysées